Protects nearly 500,000 acres of tropical rainforest and many endangered birds.
Enhances the lives of rural forest communities through health and educational programs.
Download a brochure below the photos for more information on this project.
Key facts
Health clinic operations (6 visits by doctors, nurses, and dentists + medicines, bandages and other supplies)
School upgrade/resources (computer system and solar photovoltaic systems installation + coloring books, chalkboards and other supplies)
Health clinic resources (purchase of fast boat ambulance, examination chair, stretchers, office supplies and filing cabinets)
Agronomist hire to train local communities on sustainable agriculture + inputs for community participants (seeds, tools, etc.)
Exclusive activities to sponsor available: Yes
Personalized short video available: Yes
Do you want to prioritize the environment as a small or medium-sized business? Consider this case study.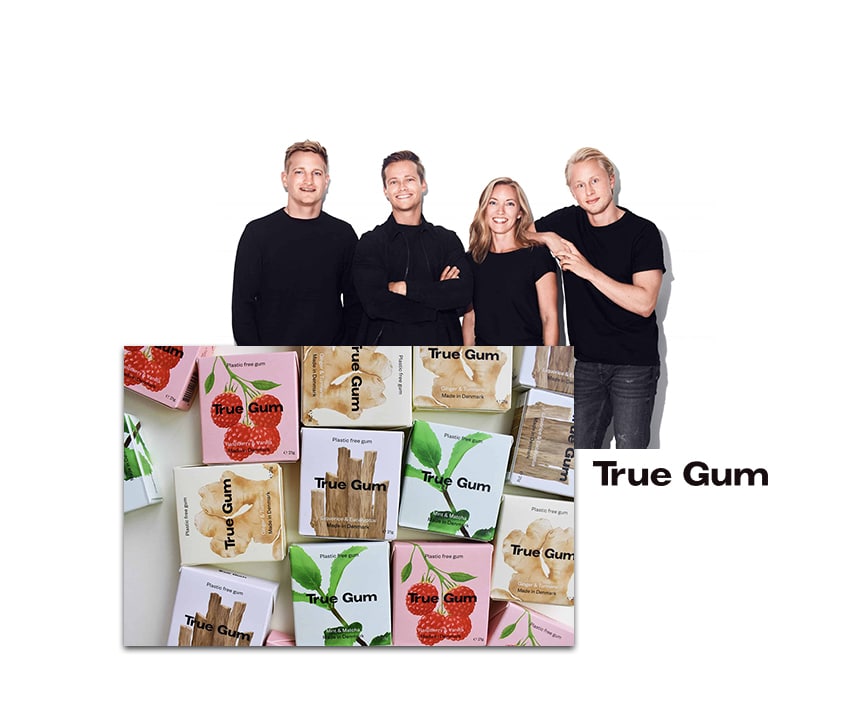 LET'S WORK TOGETHER
Join brands around the world working with us to support ecosystems, wildlife, and communities.