SOUTHERN CARDAMOM
CAMBODIA
Protects one of Asia's largest tropical rainforests, elephants, clouded leopards,
and indigenous communities.
Download a brochure below the photos for more information on this project.
Key facts
4 year scholarship for 1 student
Equipment for 1 ranger station for 1 year
Construction Water Infrastructure to supply clean water for 1 village
Construction of visitor centre at Steung Chhay Areng community-based ecotourism site
Road infrastructure to connect Bakangrot to Pur Beong, Chhay Reap (circa 5KM inc. road signs)
Exclusive activities to sponsor available: Yes
Personalized short video available: Yes
Do you want to prioritize the environment as a small or medium-sized business? Consider this case study.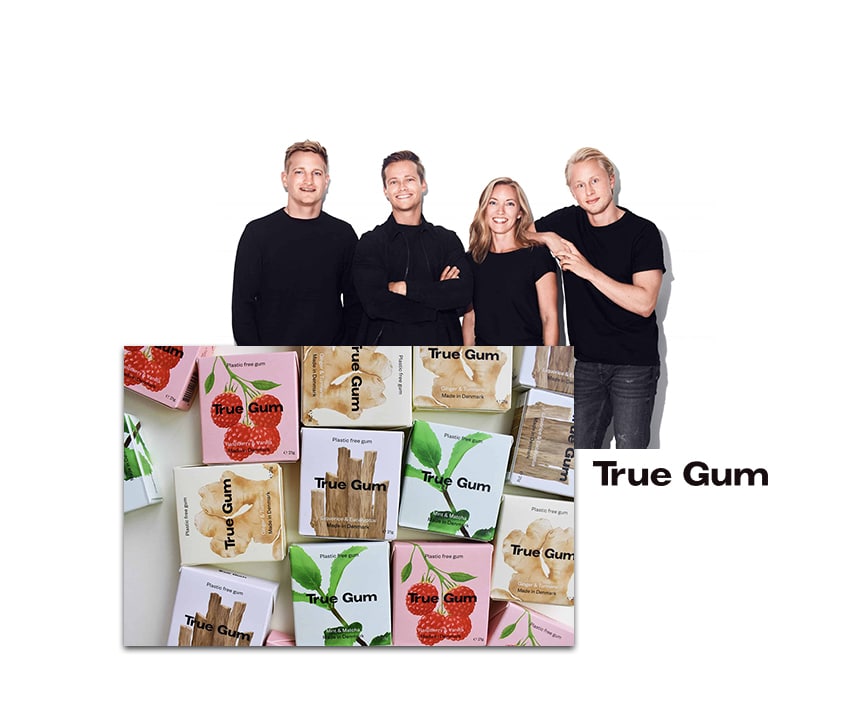 LET'S WORK TOGETHER
Join brands around the world working with us to support ecosystems, wildlife, and communities.