RIMBA RAYA ORANGUTAN-RESERVE
INDONESIA
Serves as a giant wildlife corridor between 3 existing national parks in Zimbabwe.
Creates jobs and provides education & healthcare improvements
Download a brochure below the photos for more information on this project.
Key facts
Protects the largest privately-funded orangutan reserve in the world.
Defends Indonesia's Bornean forests from being converted into palm oil plantations.
Exclusive activities to sponsor available: No
Personalized short video available: No
Do you want to prioritize the environment as a small or medium-sized business? Consider this case study.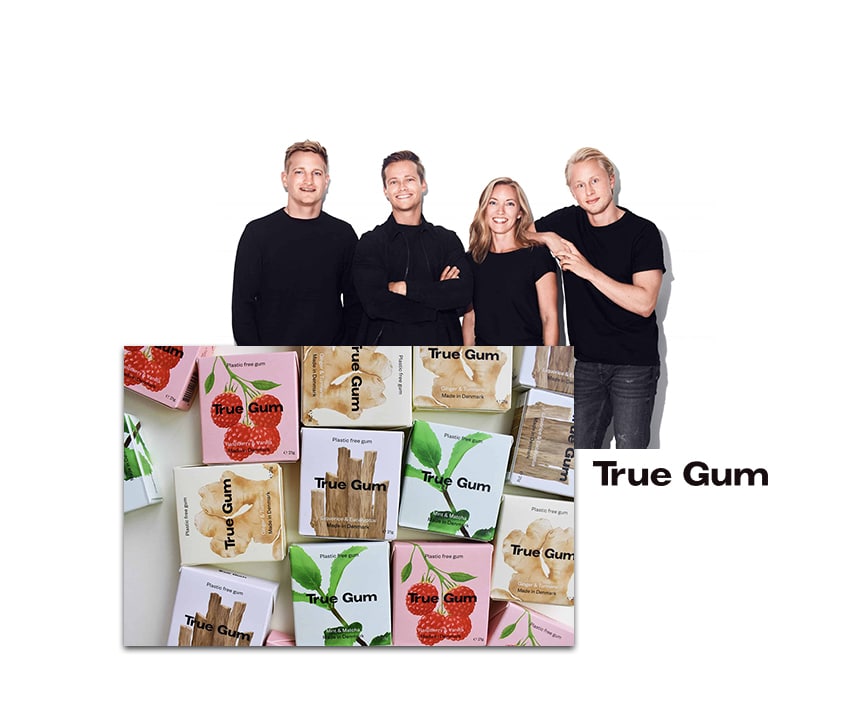 LET'S WORK TOGETHER
Join brands around the world working with us to support ecosystems, wildlife, and communities.