Projects and retirements
No matter the package, you'll get a Stand For Trees PDF certificate with the date and number of tonnes retired for each project in an order. You'll also get a web link to the record in the Markit environmental registry confirming that the credits have been retired on your behalf.
Do you want to prioritize the environment as a small or medium-sized business? Consider this case study.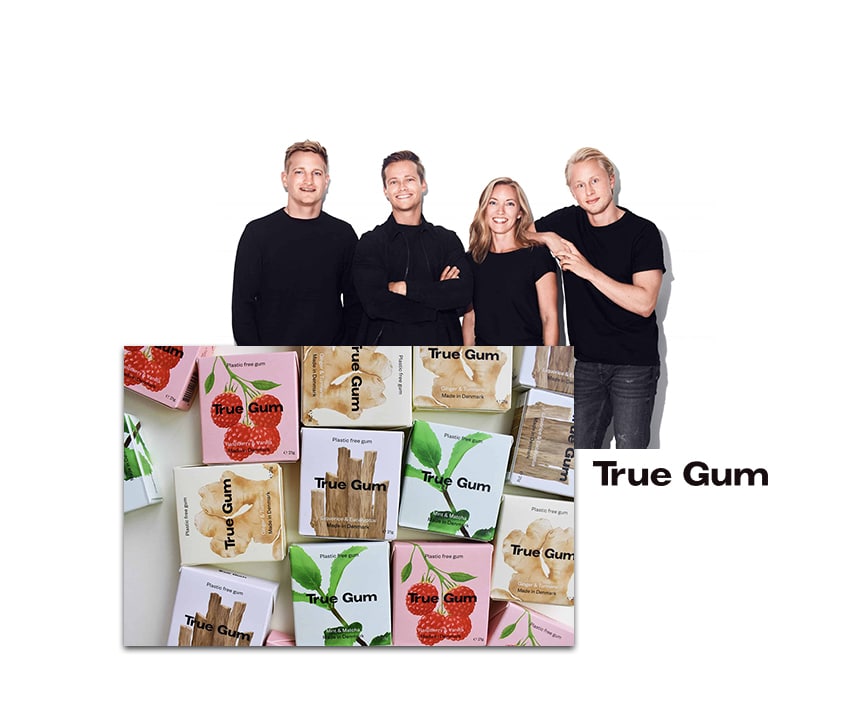 LET'S WORK TOGETHER
Join brands around the world working with us to support ecosystems, wildlife, and communities.