We save tropical forests.
The world's best hope for fighting climate change.
The only way to also protect wildlife, ecosystems, and people.
Choose a forest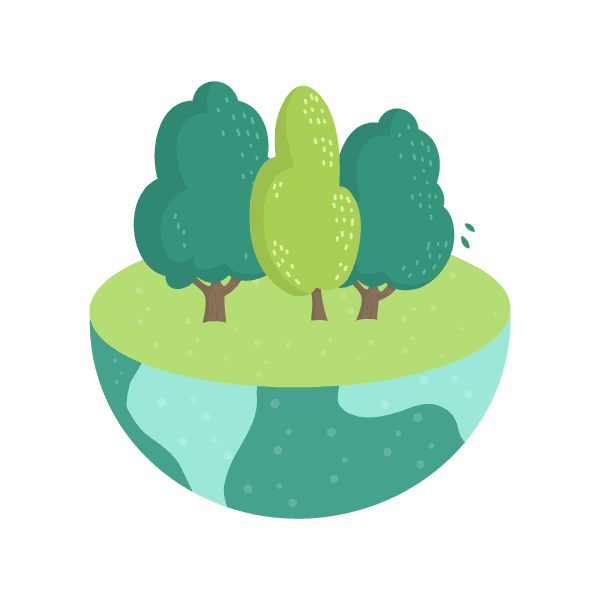 Unlock
forests' full potential
Reduce carbon emissions by saving ancient forests. Plus, support livelihoods and protect rare wildlife.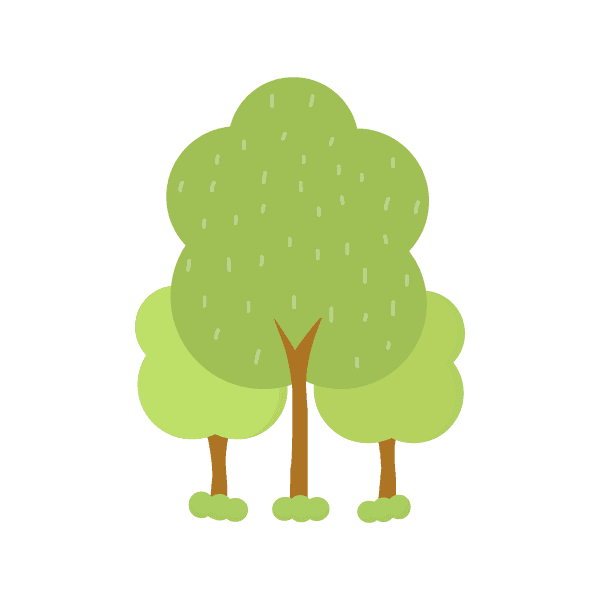 You save a
real piece of forest
Get a certificate with a unique serial number in your name. Your impacts are yours alone, forever.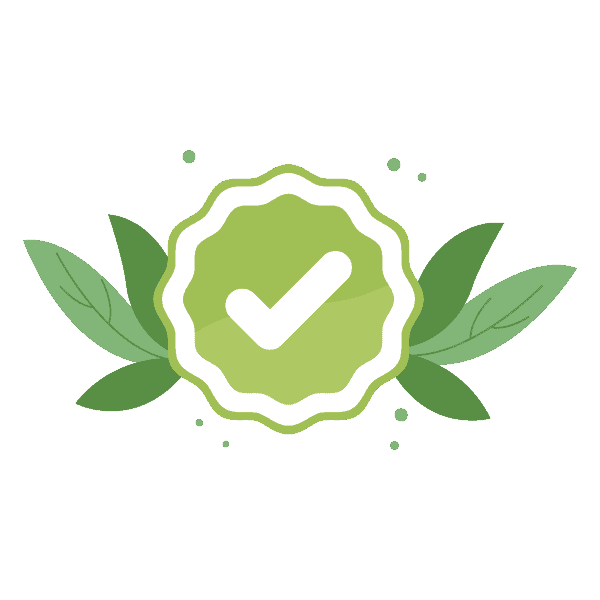 Buy
into verified successes
Projects only issue credits after independent auditors verify they have kept forests intact.
Our projects
Hover over each tile for more info on the project.
And don't forget to sign up for our newsletter to hear more about forests, wildlife, and these amazing places: