We save tropical forests.
Our best hope for climate change.
The only way to also save nature, wildlife, and people.
Have a measurable impact for as little as $6.
Choose a forest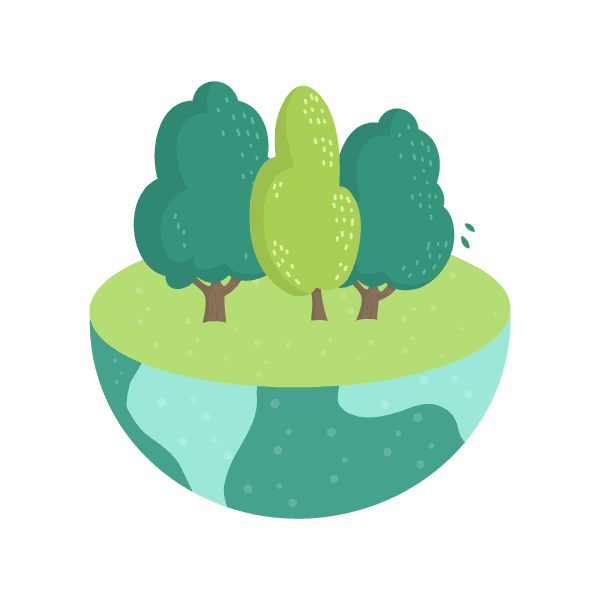 Unlock
forests' full potential
Reduce carbon emissions by saving ancient forests. Plus, support livelihoods and protect rare wildlife.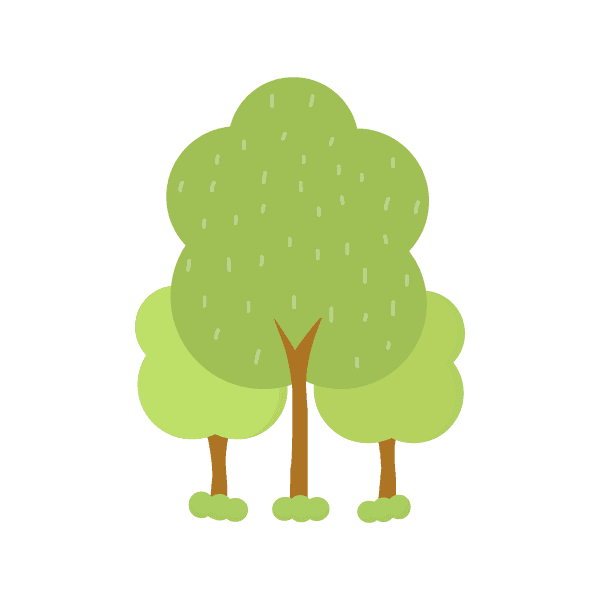 You'll save a
real piece of a threatened forest
Get a certificate with a unique serial number in your name. Your impacts are yours alone, forever.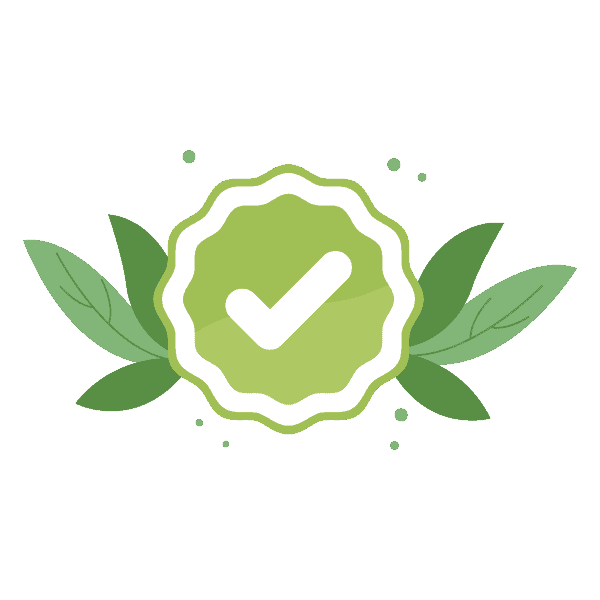 Buy
into verified successes
Projects only issue credits after independent auditors verify they have kept forests intact.
Sign up to hear the latest on climate, communities, biodiversity, and wildlife:
""Stand For Trees is a highly driven team that cares about what matters most. A place your donation can actually have a big impact."

R.H.
Our projects
Hover over each tile for more info on the project.
Hear from our customers, rangers, and project residents...
"This project helps us save the forest that is the home of the river people and helps us have a better life. Now I have my land, a document with my name, and I feel happy."

Valdemir

Resident, Brazilian Rosewood
"Protecting mother nature and educating my community on wildlife and the environment makes my work as a ranger so worthwhile."

Jessica Njeri

Ranger, Kasigau Wildlife Corridor
"Despite the quiet, we lived in fear because of illegal loggers. Many threatened to cut wood here. With the project came the patrols to stop the cutting, and after that, everything got much better. Nobody else disturbs or threatens us."

Aldenora

Resident, Brazilian Rosewood
"I love Stand For Trees. They provide a way for people to help save endangered forests and the people and wildlife that live within them."

J.R.
"Forests and wildlife are in danger. As a ranger, it is my goal to ensure that forests and wildlife remain for the next generation."

Sowath Rethy

Ranger, Southern Cardamom
"I donate to Stand For Trees when I'm offsetting a specific event, like a flight. I use the certificate as a conversation starter."

D.G.
"My typical day as a ranger includes the following: combating poaching, mining and logging, and engaging with local communities. I also assist with the monitoring of wildlife and the ecosystem."

Abass Kawa

Ranger, Gola Rainforest
And don't forget to sign up for our newsletter to hear more about forests, wildlife, and these amazing places: