3,511,348
Ancient Trees Saved
2,500
Endangered Species Protected
100,000
Carbon Tonnes Stored
3,000
Sustainable Jobs Created
Official US-registered nonprofit
Projects Trusted By







How it works
We work directly with projects
Project saves a forest, stopping carbon emissions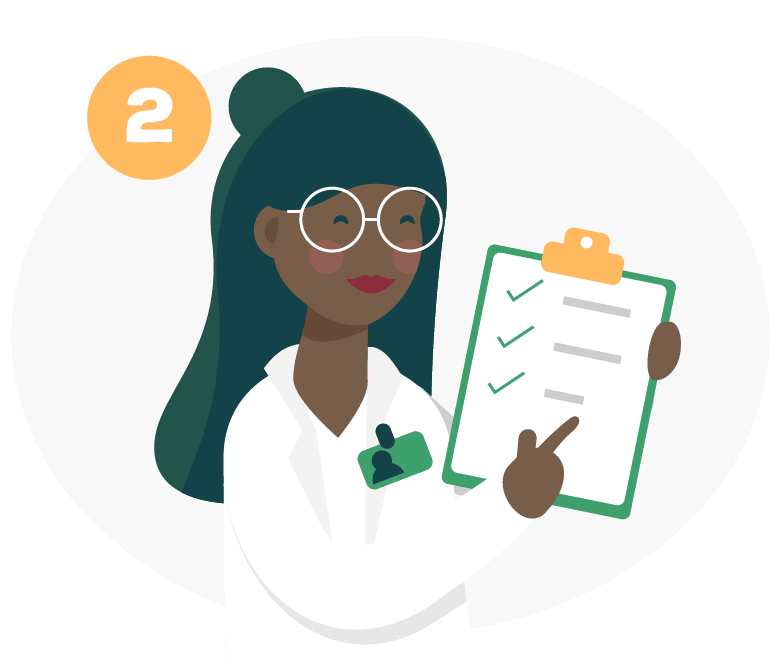 Independent auditors verify successes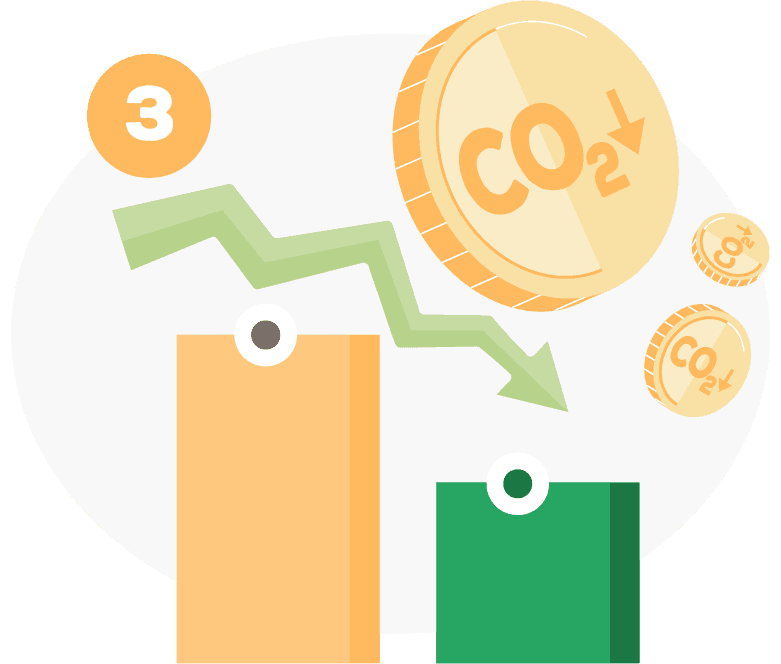 Project issues carbon credits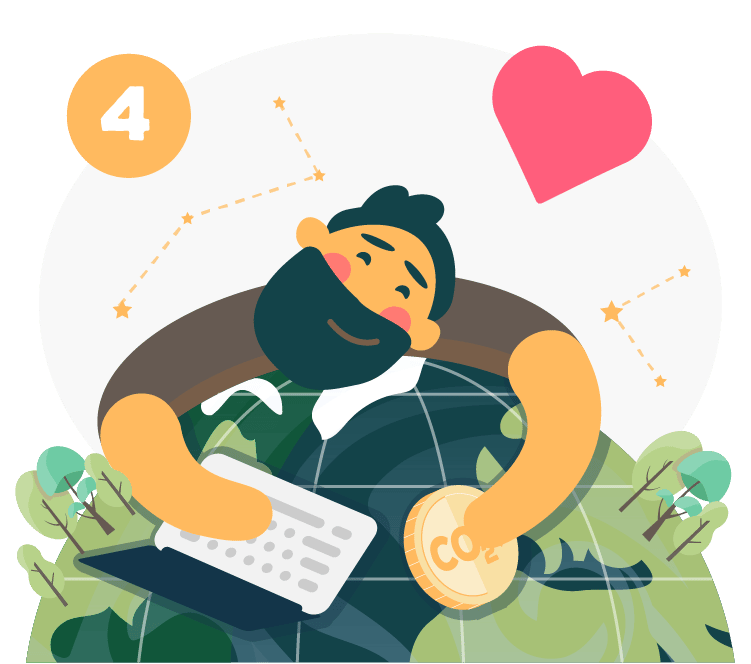 You buy credits through Stand For Trees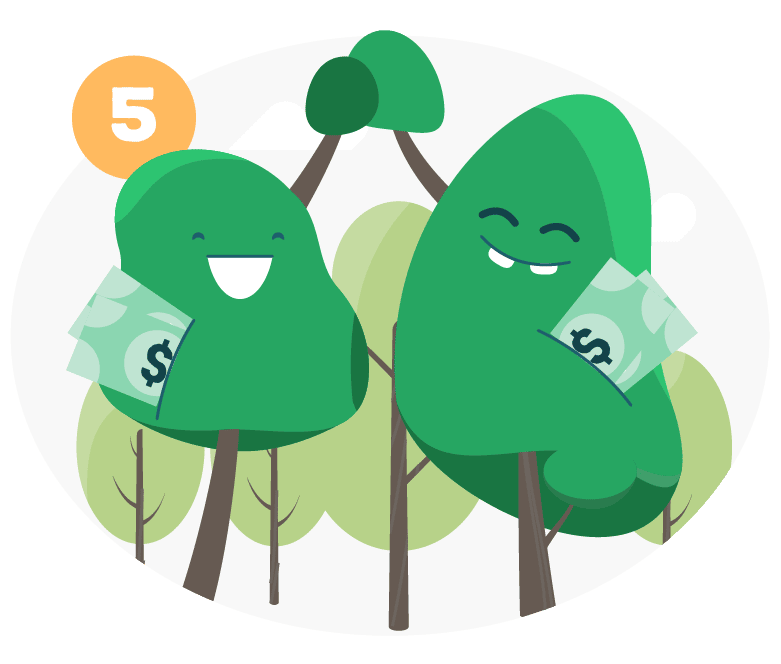 Project receives money to keep delivering results
Climate Hero Spotlight
Nordic Wristbands, one of Scandinavia's largest wristband manufacturers, is on an ongoing quest to minimize its carbon impact – and we're proud that Stand For Trees has played a crucial role in this journey. With our help, they successfully measured and offset their carbon footprint from CO2 emissions arising from wristband production in 2022. Through our Mai Ndombe carbon project, they are protecting nearly 7,000 ancient trees from destruction while also providing vital support for local communities. Learn more about their impact story.
Still curious? Hear from our people...
"Forests and wildlife are in danger. As a ranger, it is my goal to ensure that forests and wildlife remain for the next generation."

Sowath Rethy

Ranger, Southern Cardamom
"Despite the quiet, we lived in fear because of illegal loggers. Many threatened to cut wood here. With the project came the patrols to stop the cutting, and after that, everything got much better. Nobody else disturbs or threatens us."

Aldenora

Resident, Brazilian Rosewood
"Protecting mother nature and educating my community on wildlife and the environment makes my work as a ranger so worthwhile."

Jessica Njeri

Ranger, Kasigau
Tragically, Jessica Njeri was fatally injured in an elephant attack in December 2020. We have left this up as a tribute to her memory.
... and our supporters
"I love Stand For Trees. They provide a way for people to help save endangered forests and the people and wildlife that live within them."

J.R.
"I donate to Stand For Trees when I'm offsetting a specific event, like a flight. I use the certificate as a conversation starter."

D.G.
"Stand For Trees is a highly driven team that cares about what matters most. A place your donation can actually have a big impact."

R.H.