We've been a bit quiet lately, but we've been a bunch of busy bees behind the scenes, and we've got some exciting new collaborations to tell you about.
First off, we're very excited to announce a partnership with Matchstick Productions. If you haven't already heard of them, MSP is one of the world's biggest ski movie production houses, and this year, their headline movie ALL IN is spearheaded by a group of hard-charging female skiers. Seeing as all of Stand For Trees' projects prioritize female empowerment, we think it's especially rad, and a perfect fit.
Of course, skiing (or snowboarding) and climate are closely linked. Those of you who, like us, are snow chasers probably know just how real the impacts already are. So we're really excited that Matchstick is helping to spread the message, especially since buying a Stand For Trees certificate is one of the most impactful ways to do something about climate change.
Second, some of you may have heard of Global Citizen, or of its yearly festival and concert. For those of you who haven't, it's a platform for engaged citizens to drive advocacy for addressing some of the world's biggest challenges – like extreme poverty and environmental degradation – and this year its concert, on September 29 in New York, was headlined by Janet Jackson, The Weeknd, Shawn Mendes, Cardi B, and Janelle Monae. The lead-up included 2.1 million actions by Global Citizens, which led to 17 commitments, 23 announcements, and 24 calls to action, including $200 million from Norway to combat marine plastic pollution.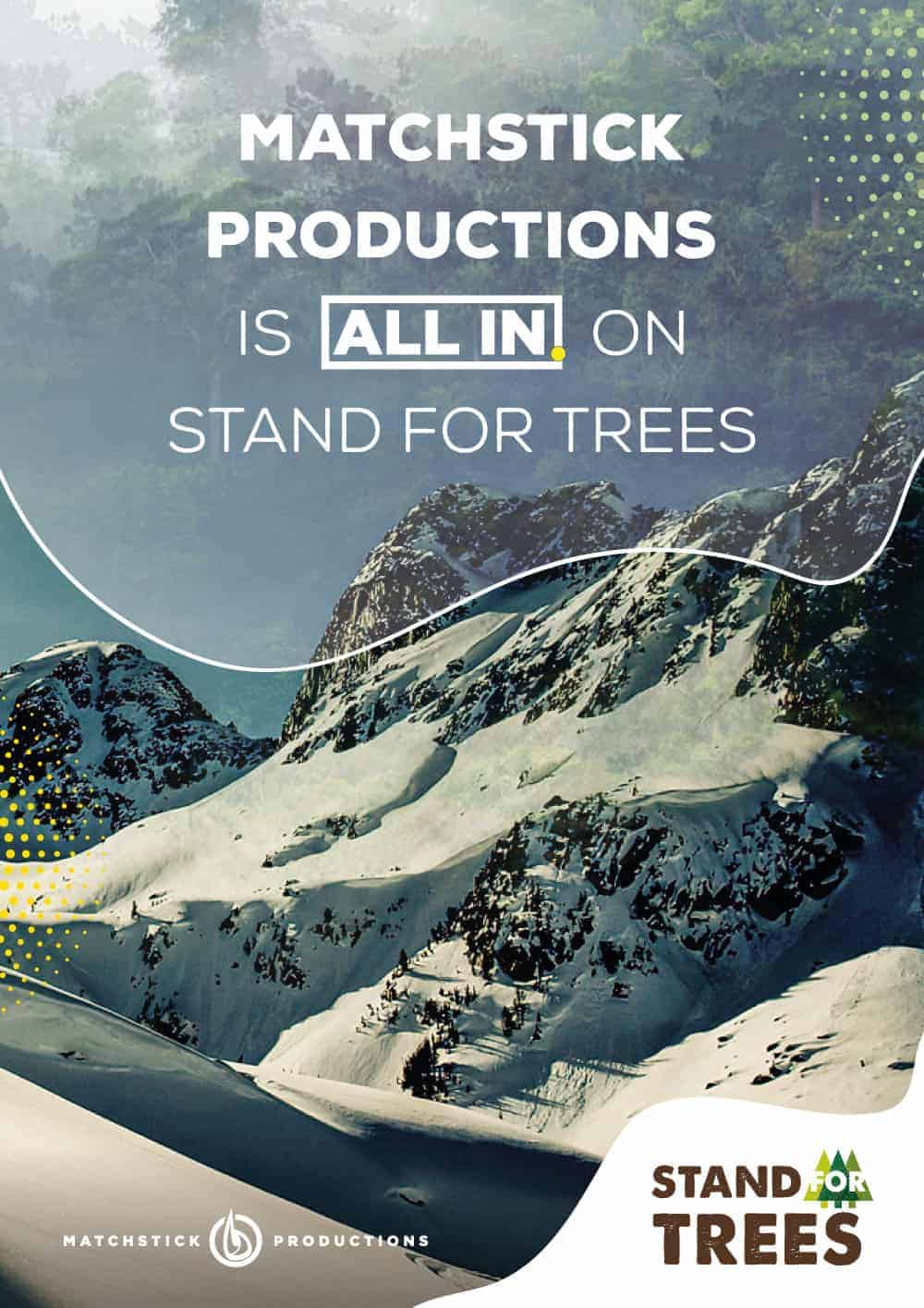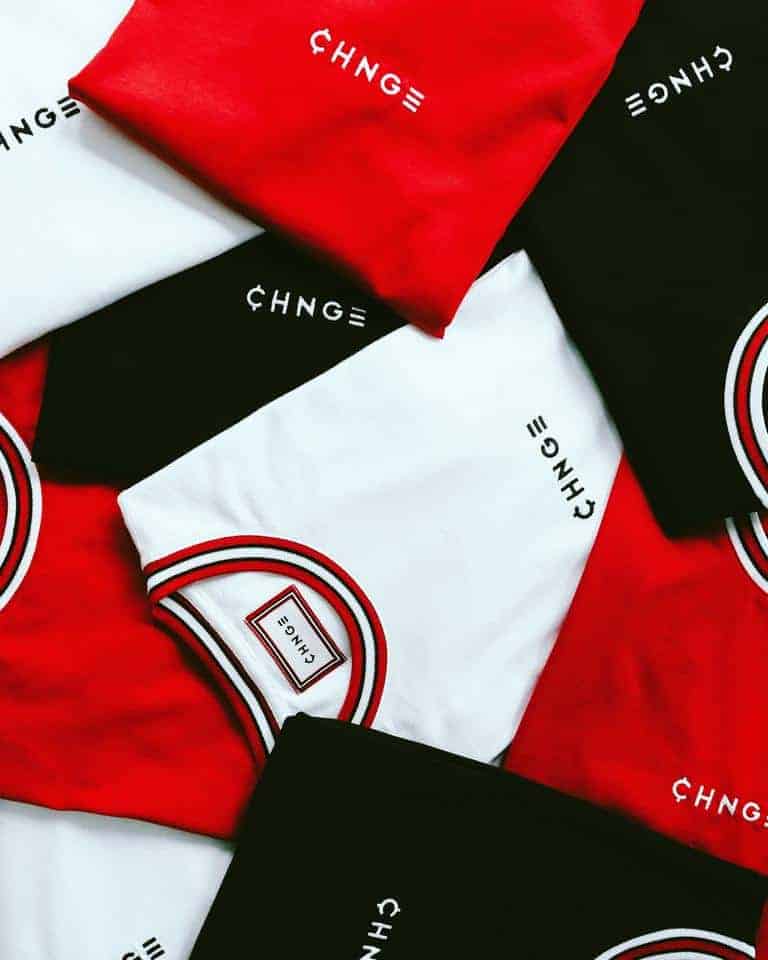 And so, we are very proud to announce that Global Citizen partnered with Vita Coco to offset the carbon impact of the entire festival – that's around 5,200 tonnes of carbon! This was split equally between our three Brazil projects – Brazilian Rosewood, Amazon Forest, and Amazon Valparaiso – and the Rimba Raya Orangutan Reserve in Indonesia.
Third, we have CHNGE, an 'ethical clothing brand out to impact the world', as per Forbes. Fashion is one of the 5 most polluting industries in the world, and CHNGE was born to, well, change this. Committed to transparency, sustainability, and philanthropy, CHNGE uses organic cotton – avoiding pesticides and saving energy and water – and works with factories that pay a living wage.
Maybe most importantly, they donate 50% of their profits to 5 organizations working for social change, one of which is Stand For Trees, specifically the Tambopata Biodiversity Reserve in Peru. That's how they offset 100% of the carbon emissions from t-shirt production and life cycle – including your washing and drying! – so that the shirts are completely carbon neutral.
Fourth, we were recently featured as one of Paramount Business Jets' trusted global offset providers. Paramount offers private flights to and from any destination in the world, and have created the first open-source private jet carbon offset system to help the industry combat climate change. This allows clients to quickly and easily calculate their carbon footprint, choose an offset company, and complete their transaction.
Although we are firm believers that individuals should take every step to minimize their own carbon footprint before offsetting, we also appreciate that Paramount is taking steps to make an existing industry more climate-friendly.
That's it for now, but we definitely have more in the works. So thanks for reading, and we look forward to sharing more updates soon!